Dermatologist-tested

Our products are safely tested
and have proven effective

Backed by Science

Our ingredients and products are
certified by our experts

Nationwide Delivery

Fast delivery options with
tracking nationwide

Secure Ordering

We value and respect the privacy
of our customers.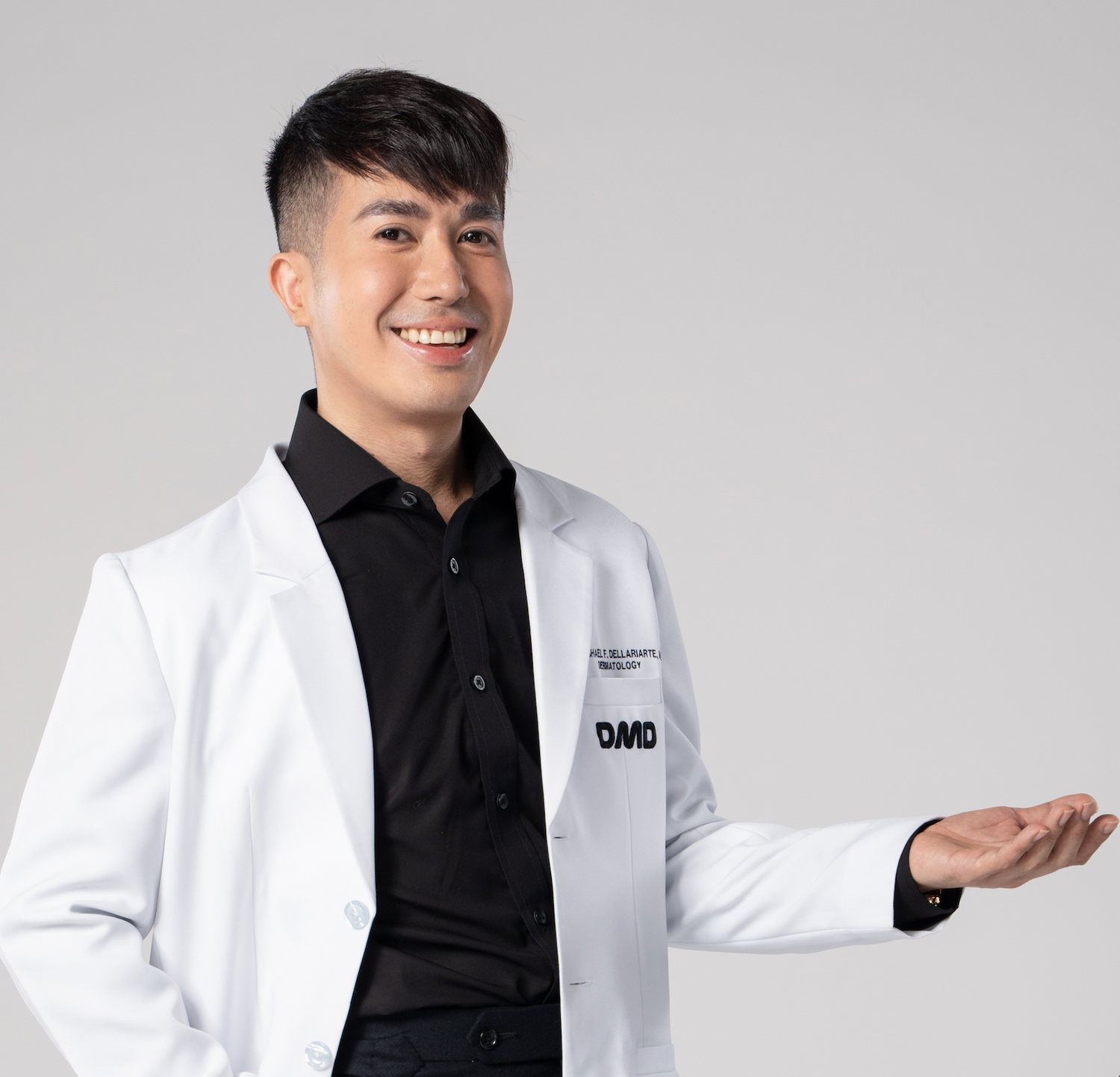 Hello, Stunner!
I once had acne like most of you and during that time, I didn't know who to ask for help. I felt very alone. This is why we built DMD Skin Sciences - so you have a support system as we help YOU towards your journey to strong skin.

On behalf of the team, welcome to the DMD Skin Community!

- Dr. Mike D
Your skin is alive and needs nutrition to be fit.
Let us help you unearth the confidence through building resilient skin, for strong resilient people.
Help for Your Skin
Check out the skincare products our DMD Stunners love!
Healthy, Glowing Skin

From cleansers to creams and everything in between
Popular Categories
Carefully formulated for health
The Mission: Skin SpotLite helped me flatten my active acne and at the same time, it also helped me lighten my dark spots. Been using it since 2020. Thanks, DMD Skin Sciences!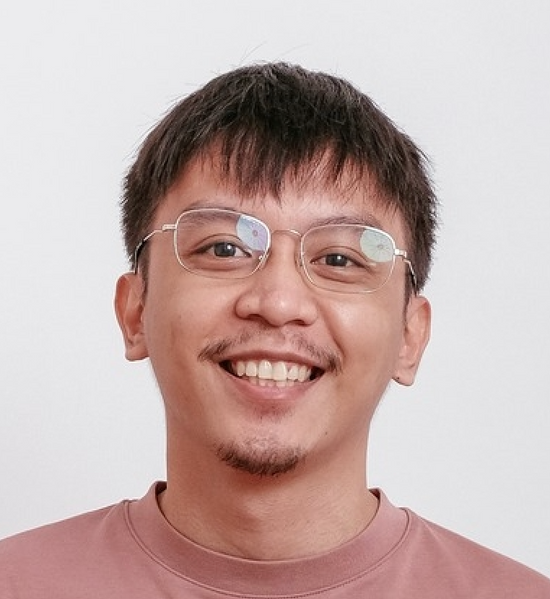 After 2 months of using the Mission: Skin Acnoregulin Spray, my pimples started to disappear one by one. Ang ganda po ng effect...nakaka-dry ng pimples at nag-lighten po ang mukha ko lalo na pag sinabayan ng Azelane Soap. My holy grail!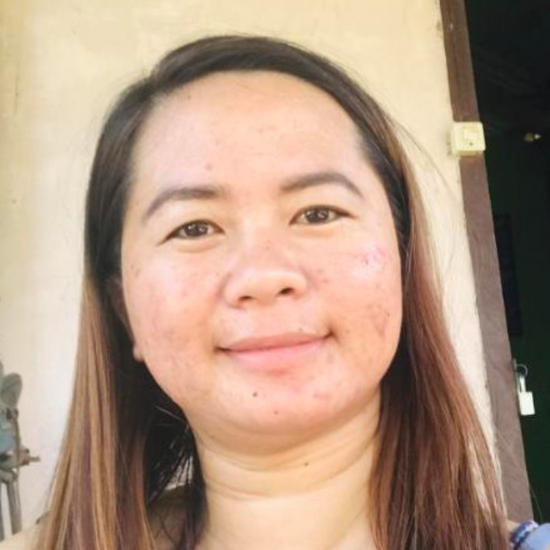 Getting my bridal glow with skincare from @dmdskinsciences! I swear by the Azelane soap! I recommended it to a lot of my friends, and they've been loving it too!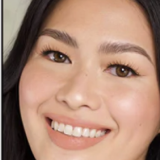 Skin Cycling: Everything You Need to Know About the Latest Skincare Trend
Just like the rest of the body, your skin needs rest. Constant exposure to products that contain powerful ingredients can damage the surface level of the skin, causing irritation. The solution? Skin cycling! This latest viral trend has taken the skincare world by storm - but how does it work? Here's everything you need to know! Start off your weekly routine with exfoliation. This will help other products perform more effectively so they are able to penetrate deep into the skin. Our Superfruit Lactic + Multifruit 8% AHA Exfoliating Mask contains both chemical and physical forms of exfoliation. The Rice Powder removes dead skin cells from the surface layer, whereas the chemical exfoliant (Fruit AHA blend) works to increase the rate of cell renewal.