Regular price
₱4,988.00 PHP
₱4,988.00
Regular price
Sale price
₱4,988.00 PHP
₱4,988.00
Unit price
per
THIS PRODUCT IS EXCLUSIVE TO DMD SKIN SCIENCES' PATIENTS ONLY. BENEFITS Supplements the DMD Topicals improving acne. Improves melasma, post-inflammatory hyperpigmentation, freckles, lentigines, mild to moderate photo damage, and fine wrinkling. Improves skin texture. ACTIVE INGREDIENTS: Salicylic Acid (SA): SA provides skin exfoliation allowing increased cellular turnover and clears out...
Share
View full details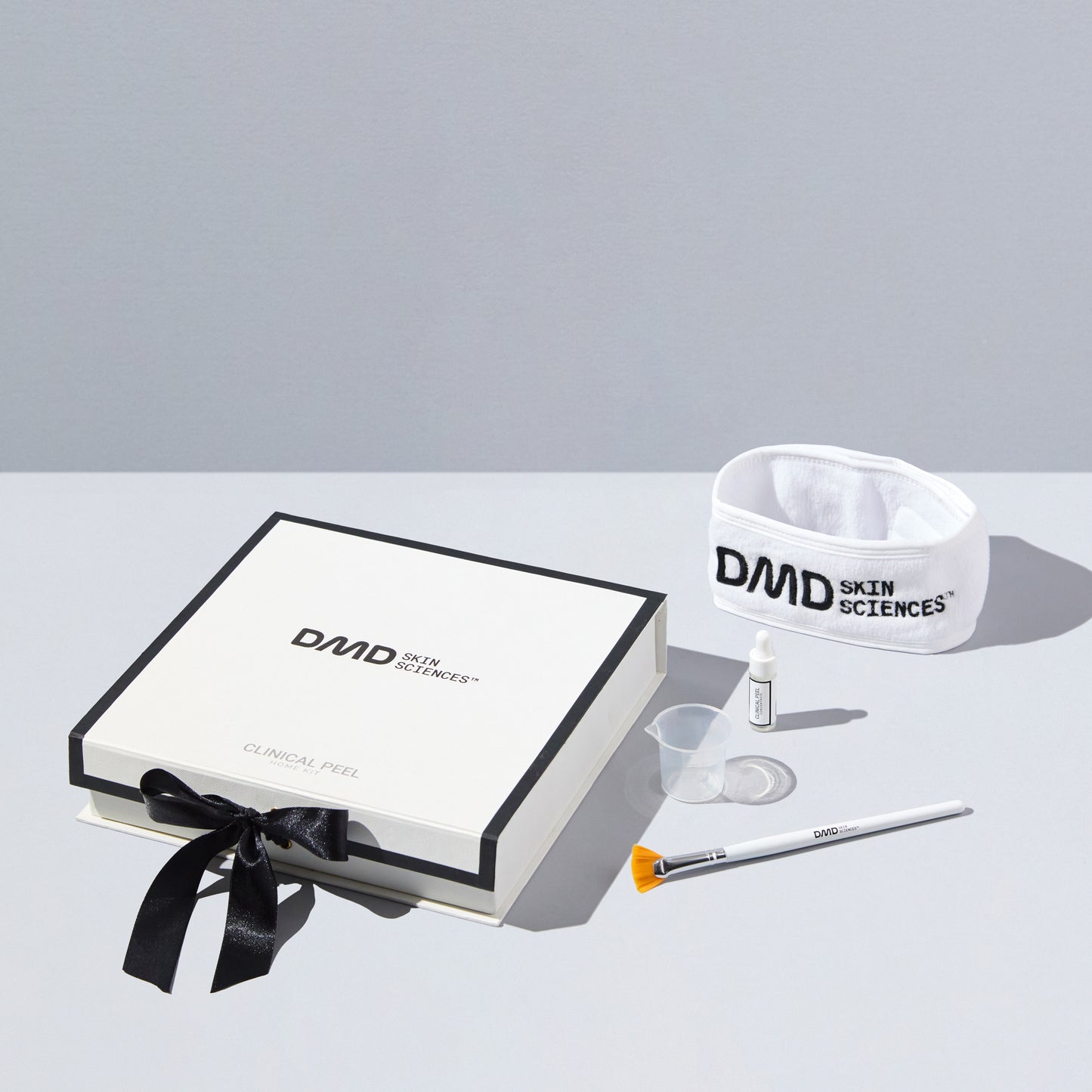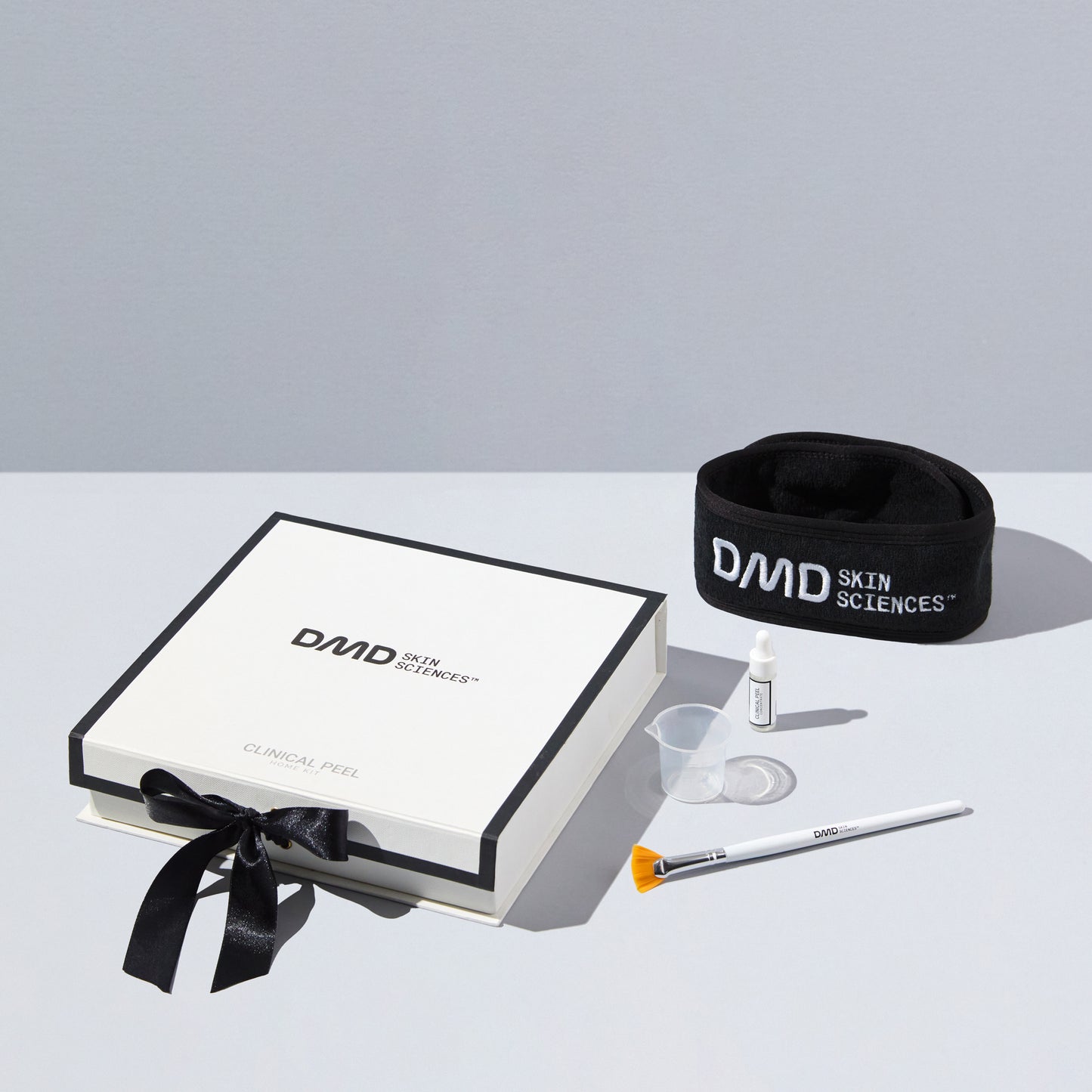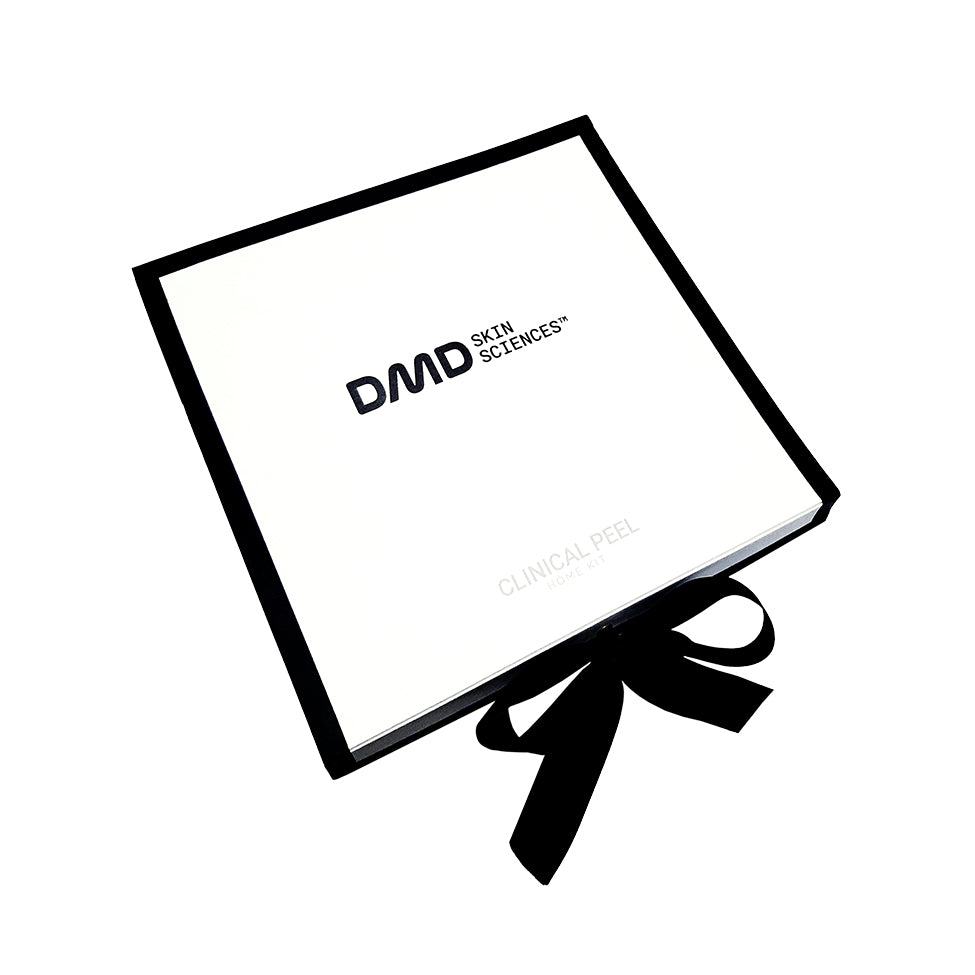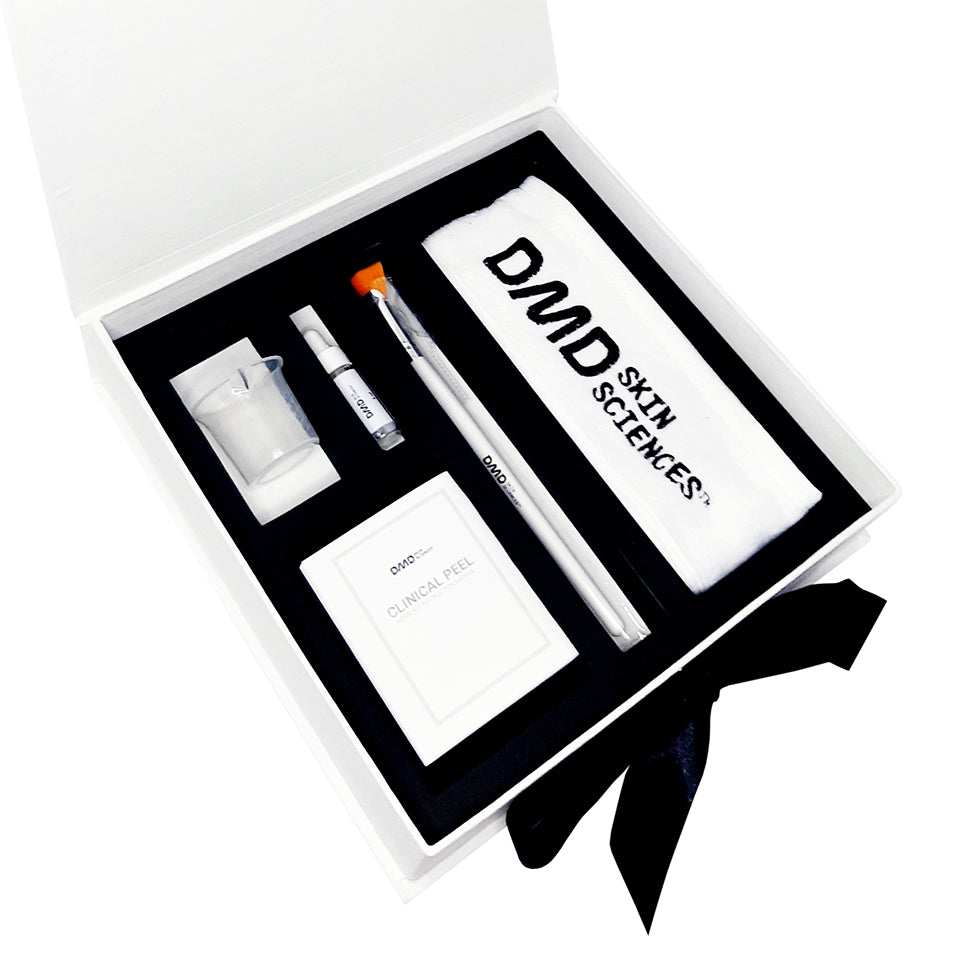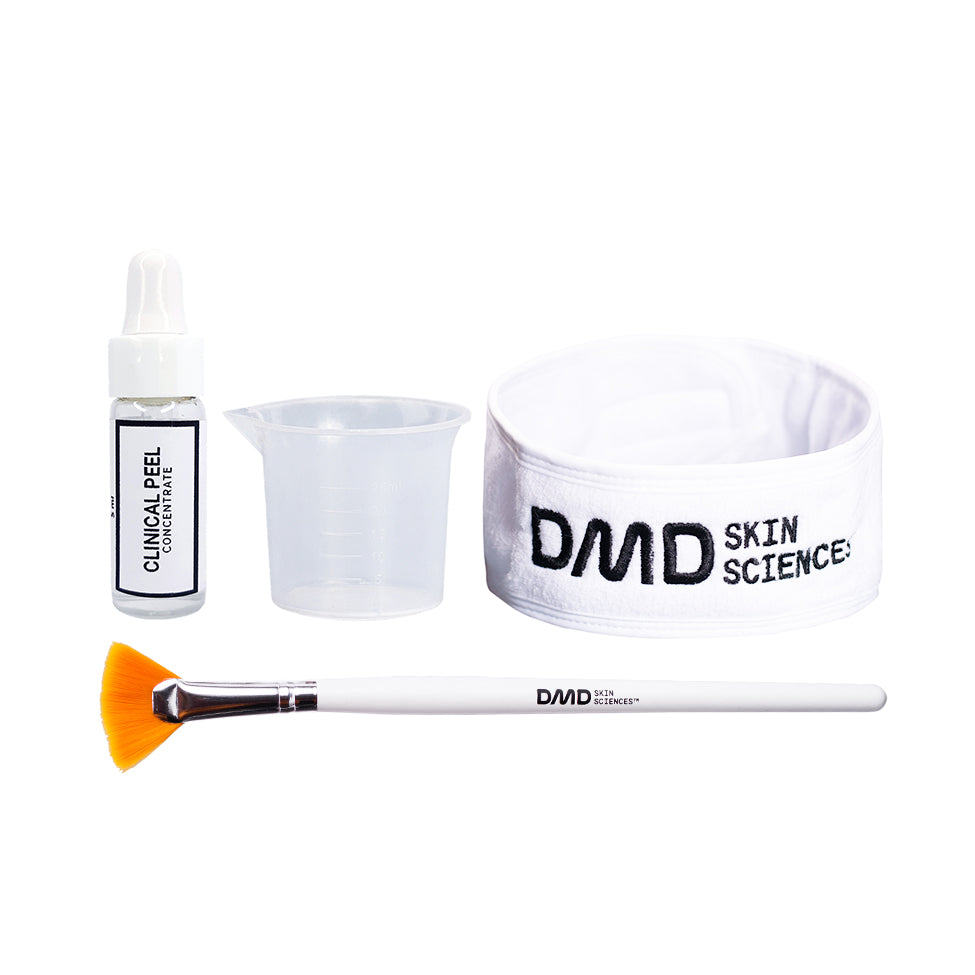 Hello to our DMDSkincommunity
Our Online Clinic has been running for 2 months now and thank you to the DMD Team for coming up with a working system.